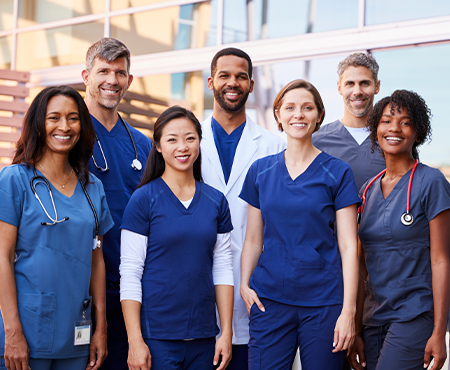 What is Locum Tenens Psychiatry?
Locum tenens is a Latin term that means "to hold the place of." Locum tenens are a crucial aspect in helping address staffing shortages in healthcare nationwide. As a locum tenens psychiatrist, you temporarily fill a shift at a hospital, clinic, private practice, or other healthcare facilities. Psychiatry locum tenens help ensure that each medical facility is fully staffed with the right mix of healthcare professionals and that communities have access to quality care.
Due to increased psychiatry turnover, retirement, demographic shifts, and other factors, there is a heightened demand for psychiatry locum tenens nationwide. By 2030, it is anticipated that the number of psychiatrists will decrease by 20%. Simultaneously, the demand for psychiatry services is estimated to rise by 3%. This imbalance is expected to result in a significant shortfall of over 12,000 psychiatrists. Locum tenens can play a crucial role in addressing this shortage and ensuring that patients receive the psychiatric care they need.
Bureaucratic tasks are the number one leading factor behind burnout among psychiatrists. With over 33% of psychiatrists experiencing burnout due to bureaucratic tasks, long hours, and limited career control, psychiatry locums jobs offer a much-needed solution.
On average, physicians spend 1.84 hours per day beyond working hours completing EHR documentation. This adds up to 9.2 hours spent each week on administrative tasks that could be better utilized for patient care. Locum tenens is a career option that allows psychiatrists to reconnect with their passion and return to doing what they love, taking care of patients.
Why Work Locum Tenens Psychiatry?
Psychiatry locum tenens presents an opportunity for psychiatrists to enhance their income while simultaneously making a meaningful difference in communities that are in need of mental health services. Working as a locum psychiatrist, you have the ability to secure higher hourly wages compared to permanent positions. This is primarily driven by the increasing demand for psychiatrists in certain areas, which, in turn, drives up compensation levels.
By working psychiatry locum jobs, you not only tap into lucrative earning potential but also play a crucial role in bridging the gap in mental health resources. By stepping in to provide much-needed support, you contribute to improving mental health services and positively impacting communities in need of psychiatric services. It is a fulfilling way to make a positive impact while enjoying the financial benefits of psychiatry locum jobs.
Locum tenens psychiatry offers an opportunity to achieve an improved work-life balance, granting you the freedom to choose your schedule, hours, and the duration of each assignment. This flexibility enables you to tailor your professional commitments to align with your personal life, making it easier to avoid burnout and maintain a healthy work-life balance.
Whether you have a passion for traveling, spending time with family, or pursuing hobbies outside of work, locum tenens psychiatry allows you the freedom to do so. With the ability to choose when and where you work, you can plan vacations or gatherings without the stress of requesting time off or worrying about finding coverage for your patients. This flexibility not only benefits your personal life but also enhances your overall job satisfaction.
As a locum tenens psychiatrist, you have the freedom to travel 10 or 3,000 miles, exploring diverse healthcare settings in bustling cities or peaceful rural areas. If you love traveling and making a difference in communities that are short-staffed, working psychiatry locum tenens is a fantastic way to blend the two! As a bonus, Medicus handles all the logistics, so you can focus on taking care of patients and enjoying the adventure.
If you prefer to strike a balance between your career and personal commitments, psychiatry locum jobs are also available close to home, allowing you to maintain a work-life balance while serving your local community. Whether you're drawn to the allure of far-off places or the familiarity of your own neighborhood, locum tenens offers a range of opportunities tailored to suit your lifestyle and professional goals.
As psychiatry locum tenens, you can enhance your clinical knowledge and skills beyond what permanent psychiatry jobs offer. Working in diverse settings that may not be easily accessible near your home base allows you to broaden your skillset and gain exposure to a broader range of patient populations.
Locum tenens psychiatry also allows you to collaborate with a diverse group of professionals nationwide. Learn from clinical experts and build valuable networking connections! Engaging in discussions with other psychiatry professionals offers fresh perspectives, which can help you expand your clinical knowledge while also growing your professional support system.
Why Work Locum Tenens Psychiatry with Medicus?
By selecting Medicus as your partner in psychiatry locums, you gain the advantage of a dedicated team of industry experts committed to assisting you in navigating the dynamic psychiatry job market. Our services go beyond the traditional scope of a locum tenens agency, offering a broader range of opportunities.
In addition to traditional locum tenens assignments, we offer exclusive transition projects, an opportunity for interim leadership roles, and as an added perk, insights into psychiatry market trends. These unique opportunities allow you to leverage your psychiatry skills and experiences to positively impact the communities that are in need of your expertise.
Whether you work locum tenens psychiatry full-time, or alongside your permanent psychiatry job, Medicus gives you the freedom to shape your career according to your preferences. You have the flexibility to decide when, where, and how you want to practice. Together, we help you make a difference in the lives of others while achieving optimal work-life balance and financial comfort.
Here are a Few Reasons Why You Should Work Locum Tenens Psychiatry with Medicus: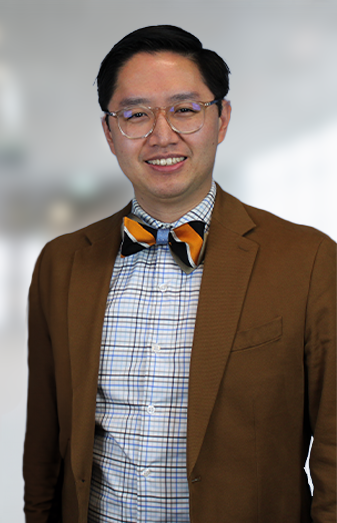 Dedicated psychiatry recruiter invested in your success.

Competitive psychiatry rates.

Comprehensive medical malpractice coverage.

Travel Planner to book all psychiatry locum arrangements.

Licensing Coordinator to renew and obtain new licenses.

Credentialing contact to streamline the psychiatry locum process and ensure
you are ready to begin work.

A personalized portal to track psychiatry assignment details from start to
finish.

Submit timesheets through the Medicus portal to get paid.

Enroll in the My Medicus Loyalty Program after your first shift.

Personalized health benefits in addition to financial and legal support
services.

Enjoy travel rewards and perks.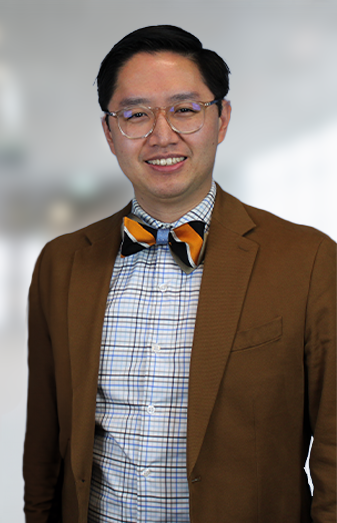 What It's Like to Work Locum Tenens Psychiatry with Medicus,
a Message from Our Psychiatry Locums:
Exceptional Support and Advocacy
"My recruiter Emily from Medicus, introduced me to the rewarding locum tenens lifestyle, offering assignments with highly competitive pay and equal treatment for female physicians. They went above and beyond to address any questions or concerns, ensuring a smooth and mutually beneficial experience between myself and the assignments. With Medicus, I have discovered a professional and supportive team that advocates for fair treatment, making locum tenens an attractive and fulfilling choice for physicians seeking flexibility and diverse experiences."
- Dr. L, Psychiatrist
Thoughtfulness and Trusted Connections
"The staff at Medicus are very thoughtful about my interests and needs, and they respond quickly to any concerns I have. I trust the staff at Medicus to connect me with reputable work opportunities. My recruiter, Mindy, has been excellent!"
- Dr. T, Psychiatrist
Reliable Connections and Tailored Assignments
"Medicus is a reliable contact and always goes the extra mile for me. They are willing to negotiate additional details with the hospital, ensuring that the job always fits my criteria."
- Dr. S, Psychiatrist
Insights into the Psychiatry Market
"Medicus always gives updates and insight into what's happening in the psychiatry market. In addition, my recruiter always shares new locum tenens assignments that are coming up that fit my clinical and cultural preferences. This allows me to understand what the world needs regarding psychiatry; therefore, I can fit where I am most needed and really feel like I'm making a big difference."
- Dr. C, Psychiatrist
Save the Date
The APA Annual Meeting is the largest psychiatric meeting held annually, with over 12,000 anticipated attendees, most of whom are physicians from psychiatric and other mental health disciplines, social workers, and nurses.
With 600+ educational sessions and paid courses covering 50+ topics, four plenaries, and 1,000+ posters, APA's Annual Meeting is the best place to connect with colleagues, get the latest in scientific advances, and meet your certification and licensure requirements.
Date: May 4-8, 2024
Location: Javits Center 655 West 34th Street, New York, NY 10014
Registration for the conference will open in early 2024
Visit Medicus at booth #825! We invite you to learn more about this premier psychiatry event here.
View our current Psychiatry job openings