Benefits of Working Locum Tenens Post-Residency with Dr. C.
August 17, 2023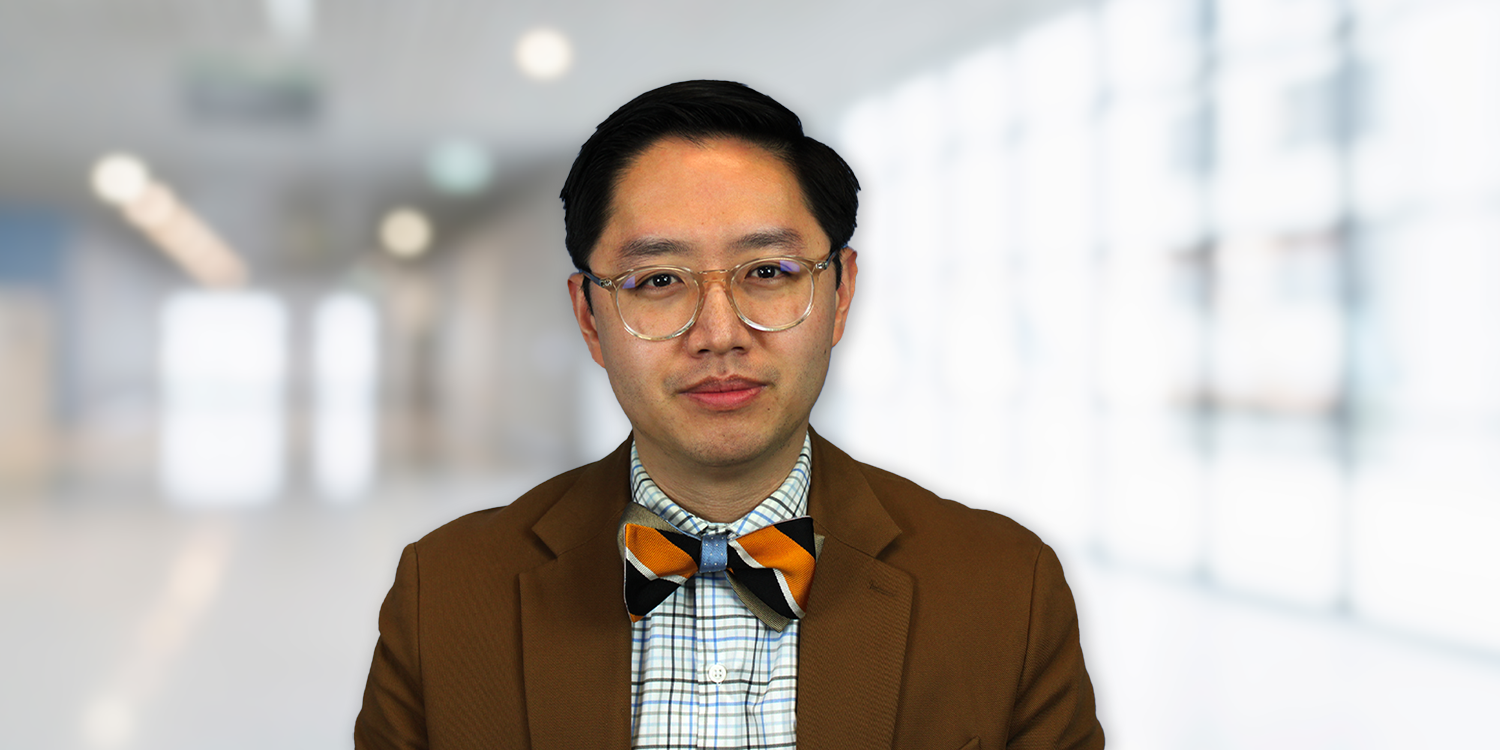 In March 2020, Dr. C was eager to finish up residency and begin his permanent psychiatrist position. However, the COVID-19 pandemic had other plans and propelled Dr. C into a locum tenens psychiatry career path through a partnership with Medicus.
Fresh out of residency, Dr. C was unfamiliar with the process of locum tenens work. There were critical gaps in psychiatric care, and working locum tenens psychiatry gave Dr. C the opportunity to provide care in areas with high demand.
Choosing Medicus Locum Tenens
The decision to work with Medicus was simple. Dr. C explained, "I choose Medicus because I feel like I am part of a family; I am part of a team. They let me know they are here to support me in helping the world with all the demands happening in psychiatry.".
Locum tenens assignments allow Dr. C to focus on patient care without being overworked with administrative tasks. That, paired with the capability of working hours of his choice, gives him the work-life balance he's always wanted. Locum's work also provides Dr. C with the latest news about what's happening in his specialty.
Dr. C shared that "Medicus always gives updates and insight into what's happening in the psychiatry market. In addition, my recruiter always shares new locum tenens assignments that are coming up that fit my clinical and cultural preferences. This allows me to understand what the world needs regarding psychiatry; therefore, I can fit where I am most needed and really feel like I'm making a big difference.".
A True Partnership
Dr. C's partnership with Medicus has also given him the benefit of always having someone in his corner. Dr. C explained that the ability to leave an assignment if it no longer aligns with his values is a significant advantage. "If anything goes wrong, I talk to Medicus, they tell me my options, and then I move forward from there. It's kind of like having a buffer, and that buffer is very nice to have."
When other physicians ask why he chooses to work with Medicus rather than directly with a hospital, he attributes it to simply wanting a team on his side. Dr. C shared, "If I work directly with a hospital, I have to negotiate for myself, and I am stuck with the scheduling and rates they give me.".
Dr. C shares that Medicus understands the larger dynamic. He states, "Other locum tenens agencies who have contacted me only talk about rates and availability. If it were really a rate game, you'd always lose, but if it is more about fit, personality, and needs, then it's something I can build a career on.".
Working as a locum tenens psychiatrist has provided Dr. C with a fulfilling career path. Dr. C enjoys the work-life balance locums offer, along with the ability to know he's making a difference in communities who need his care. With the support and guidance through his partnership with Medicus, Dr. C continues to provide quality psychiatric care where it is needed most.
Check out our open locum tenens psychiatry jobs today!