Provider Feature: Michael, CRNA
January 28, 2021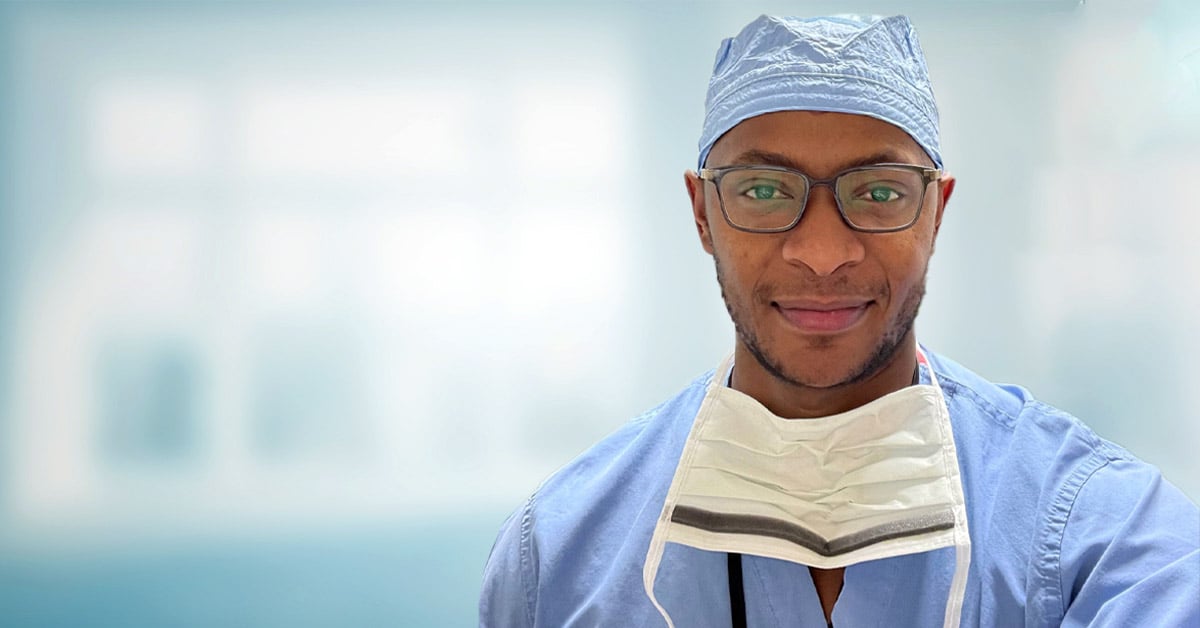 National Certified Registered Nurse Anesthetists (CRNA) Week is upon us during this last week of January. Since the year 2000, this week celebrates nearly 57,000 Nurse Anesthetists. Medicus Healthcare Solutions is honored to recognize all CRNAs for their heroic work and daily dedication to life-saving care.
In celebration of National CRNA Week, we wanted to share Michael's story and his dream of becoming a CRNA.
While Michael was in nursing school, he attended an informational panel that educated nursing students about different career paths they could venture. Amongst the panelists was a CRNA who shared about responsibilities in the role and the impact CRNAs make in healthcare. Michael was a Sophomore and quickly realized he was going to be a CRNA one day.
Michael started his research and took every opportunity available to shadow CRNAs. As he learned more about the Anesthesia disciplines, his goals became more evident. Shortly after becoming a Registered Nurse, he attended graduate school to become a CRNA.
Michael has been a CRNA for seven years. There are many aspects of being a CRNA that are incredibly fulfilling. Michael said the most rewarding part of being a CRNA is practicing at a high level in a profession where he makes a difference and helps patients every day.
Michael's career as a CRNA had led him to take on different opportunities through various locum tenens assignments. He enjoys working locum tenens because it serves as a way to meet new practitioners and allows for the opportunity to work in new environments and communities. Locum tenens has strengthened Michael's practice skills because he has experienced different scenarios and learned from each unique assignment. Michael also enjoys working locums because his schedule is flexible, making work-life balance easy.
When asked to give advice to new CRNAs or SRNAs, Michael says to seek out as much experience as possible. During the first few years practicing, work for a facility that will expose you to a wide range of anesthesia disciplines. More experience will help identify areas of expertise and preference as you become a seasoned practitioner.
As we begin to wind down CRNA week in 2021, it is imperative that we recognize the efforts that CRNAs have made during the Covid-19 pandemic. CRNAs have played – and continue to play – a vital role in treating patients with Covid. CRNAs help to move our nation forward each day by providing safe and effective anesthesia care to all patients in need. We thank you.