Residents and Fellows: Benefits of Locum Tenens after Training
January 12, 2021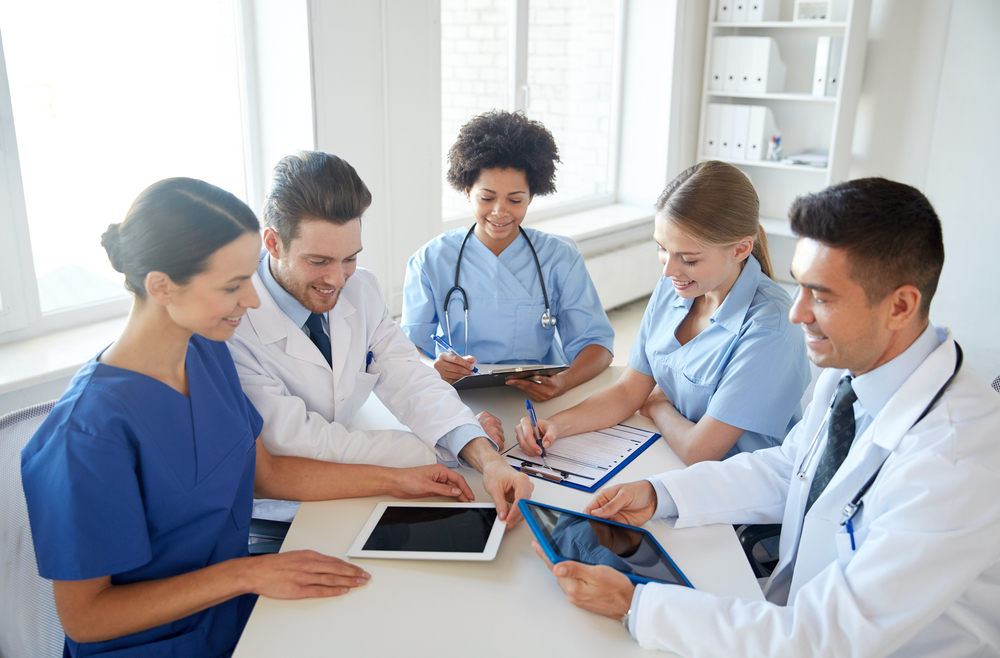 As a physician in training, you spend years studying and logging long hours at a hospital. Once you graduate, you'll develop new mentors, but you will no longer have an academic system to lean on. When you contemplate your options post-residency or fellowship and how each one could support your personal goals, consider the many benefits of working locum tenens.
'Test drive' practice settings
If you received your training in a large medical center, you may wonder what it would be like to practice in a small group setting, rural hospital, or government facility. On the other hand, if you did your residency in a teaching hospital, you could be leaning toward a similar position because you really enjoyed the atmosphere and you see a future in that setting.
Whether you decide to stay in your comfort zone or try something new, you can always pick a different practice setting for the following assignment. Accepting locum tenens work at various facilities allows you to test more options than you would with a permanent position. Then, you can determine your preferred practice environment and select only the assignments that fit those qualifications. Or, maybe you like one setting enough that you decide to seek a permanent position like it!
Check out different locations
You may have always lived in the suburbs but fantasize about the unique energy of the city. Or, maybe you trained in a Midwest college town but really want to head to the West Coast and dip your toes in the sand. There are plenty of other places between that spectrum that range in charm and benefits.
Locum tenens offers the ability to bounce around the country. If you're unsure of your ideal relocation, this provides a unique perspective on day-to-day life in each location before you make large life decisions or put down roots.
Enjoy a more flexible schedule
For over 10 years, you've adhered to a full, well-defined schedule that left little room for flexibility or downtime. Locum tenens practice gives you the ability to work full or part-time and choose shifts that appeal to you based on available opportunities. Don't assume that your schedule must be set by someone else. Whether you prefer 7 a.m. to 7 p.m. with night call or 8 a.m. to 5 p.m. Monday through Friday, define those parameters before you begin your job search and seek only opportunities that fit.
Perform on-the-job research
Launching your career as a locum tenens provider allows you to step back and do some on-the-job research. By trying out various practice environments and geographic areas, you can piece together your ideal future. In addition to gaining new exposure as you jump start your career, you have the unique chance to enjoy advantages you would not likely experience if you were committed to a permanent position. If you're interested in exploring the possibilities, speak with an experienced Medicus Healthcare Solutions recruiter today by calling (855) 301-0563.