Four Reasons to Consider Locum Tenens Work After Residency or Fellowship
May 04, 2023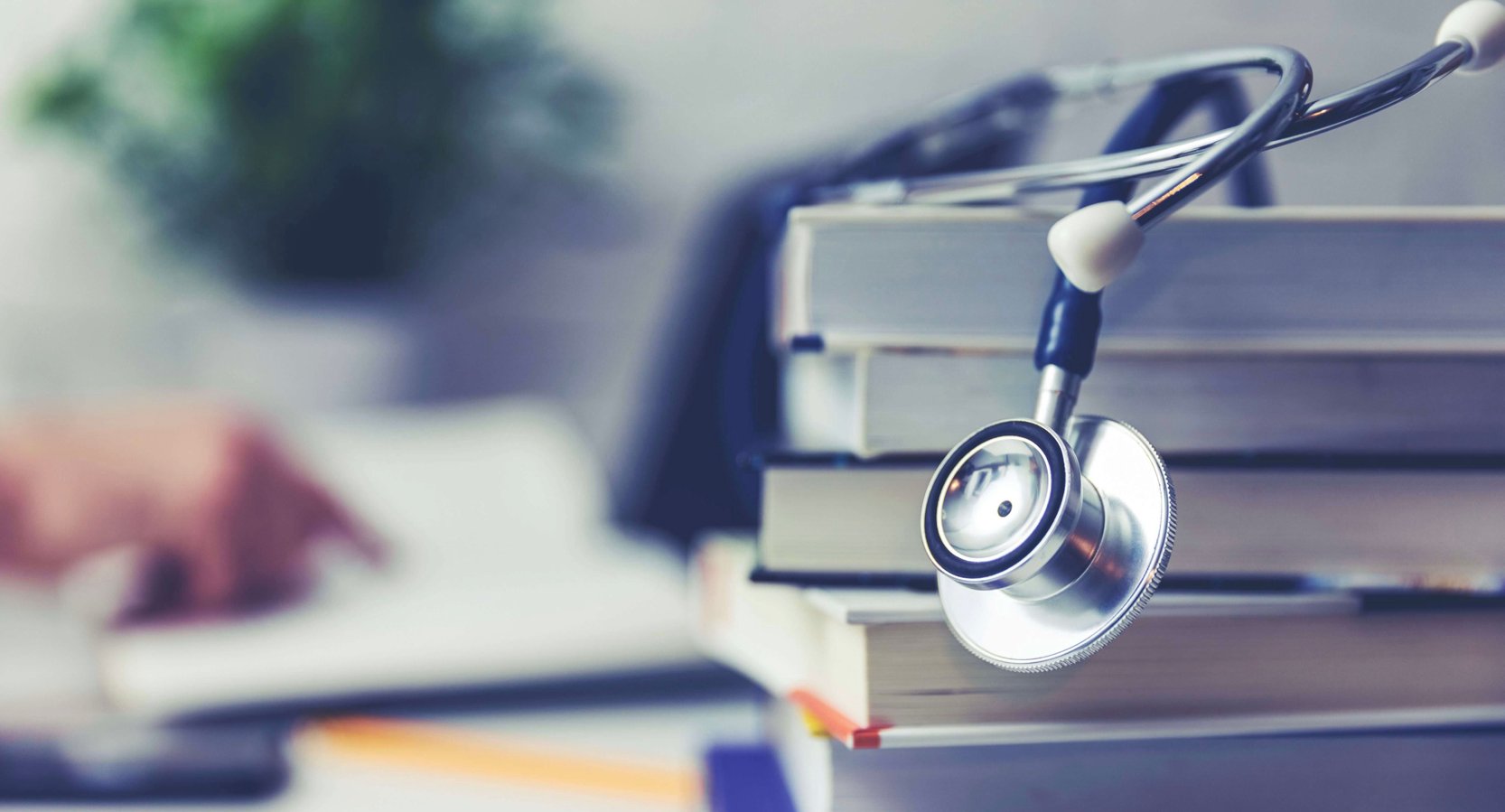 Before you near the end of residency or fellowship, it is important to take a step back and decide what you want in your medical career! Life after residency or fellowship can be overwhelming. First, simply start by asking yourself these questions:
What practice setting do I want to work in?

Where do I want to live?

What kind of patient population do I want to work with?

What would my ideal work schedule look like?

What does success look like?
Answering these questions will help you better understand your career goals and then find a job that aligns.
The earlier you start planning your career, the more time you have to research potential employers and prepare for the interview process. Pursuing a permanent position is a common career choice that can be a great way to maintain consistency and stability. Another career path that is growing in popularity is locum tenens. Locum tenens offers promised flexibility, autonomy, growth, and as a plus, higher pay rates.
Locum Tenens [lo·cum te·nens] noun 1. Latin for one holding a place.
Locum tenens refers to a physician that works a temporary assignment. Locum tenens positions can last a few weeks or several months, depending on the needs of the healthcare facility and your availability.
There are various reasons healthcare organizations would onboard a locum tenens physician. These include requiring coverage for a physician on parental leave, being short-staffed, or having difficulty recruiting permanent physicians. Additionally, a healthcare facility may be facing an influx of high patient volumes.
Locum Tenens offers a flexible solution for healthcare facilities in need of coverage. Here are a few reasons why locum tenens may be a great first step in achieving your personal and financial goals:
Earn higher pay.
Locum tenens physicians typically earn higher hourly pay than similar permanent positions. This is due to the increased need for your services. Locum tenens physicians provide a flexible solution for healthcare facilities, helping ensure the communities they serve have access to quality care.
In addition to earning higher pay, all travel, housing, and transportation expenses are covered. If you are looking to start paying down student loans and travel to new places, locum tenens may be an excellent career option.
Enjoy a more flexible schedule for a better work-life balance.
Last year, 53% of physicians reported burnout. Locum tenens work helps you avoid experiencing burnout. With this lifestyle, you steer clear of administrative burdens, such as paperwork, and maintain control over your workload by choosing assignments that make sense for you.
Locum tenens work allows you to have increased autonomy over your career. Choose when and where you work - build a schedule that suits your life. When accepting a permanent position, you typically have to commit to a defined schedule with little room for flexibility or downtime.
Experience different work settings and areas of the country.
Accepting locum tenens assignments at different types of facilities allows you to experience a variety of practice and work settings. This gives you time to transition from the rigors of medical training and determine where and in what type of healthcare practice you may want to work permanently. Do you prefer a large medical center, a rural hospital, or a small group setting?
In addition, you can experience new locations and environments. Do you prefer a small Midwest community or a big city on the West Coast? Locum tenens work offers a way to experience life in a new area — giving you a unique perspective before making big life decisions or putting down roots.
Broaden your experience while expanding your professional network.
Locum tenens work gives you the opportunity to deepen and broaden your medical experience. After residency or fellowship, you can choose assignments to gain specific knowledge and skills that particularly interest you. You can learn from and work with healthcare professionals that will be invaluable in your growing medical career. Practicing in different areas and clinical settings helps build your professional network and connect with new mentors.
In conclusion, start your career planning early! Ask yourself what you truly want in your career. The anticipation of starting your job search can be overwhelming. Medicus Healthcare Solutions is here to make it easier by helping you reach your career goals and personal preferences.
If you are interested in locum tenens physician positions, view our current opportunities. If you have additional questions, please email us at info@medicushcs.com.