Celebrating the Holidays While Working Locum Tenens
December 01, 2022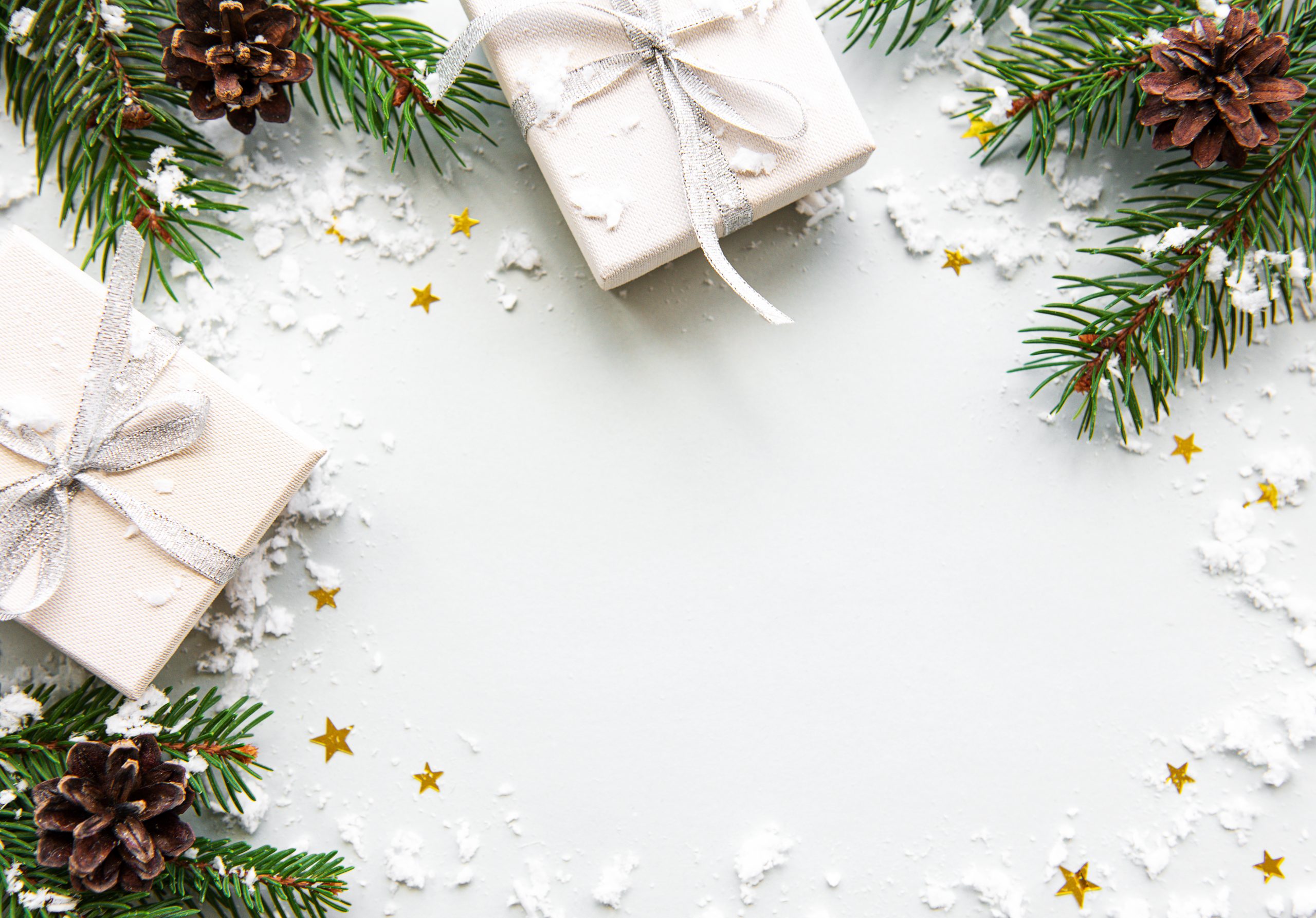 The holidays are often a time for people to take a break from their professional lives and spend quality time with family. However, hospitals often need additional coverage during this season to account for increased patient census and healthcare staffing shortages. 
The holiday season is typically reserved for loved ones, but maybe you are choosing to help communities who need your care this season! Since many permanent staff members want time off during the holidays, you may find a wider array of locum tenens opportunities to choose from. This is especially beneficial if you are interested in practicing at a specific healthcare facility or looking for an assignment in a highly desirable destination!
No matter your motivation for practicing, being away from family and traditions can be challenging. Here, we offer some suggestions to bolster holiday cheer when working locum tenens this season.
Video Chats & Social Media. 
With technology right at our fingertips, communication has never been more accessible. This holiday season, plan a video call with your friends and family! If you're on social media, digital platforms are a great way to share holiday updates and help you stay connected. With some help from technology, you'll have no problem getting into the holiday spirit – even if you are miles away from home.
Bring Holiday Fun to Work. 
If you are working locum tenens during the holidays, this doesn't mean you need to reinvent your traditions. In fact, you can bring them along with you. Do you have a favorite holiday movie? Bring it with you! Are you craving your aunt's infamous apple pie? Get the recipe, head to your local supermarket, and try baking it yourself – your coworkers will also love this. No matter your holiday traditions, there's always an opportunity to recreate them from the healthcare facility you are working at. Whether it be baking or caroling, window shopping, or watching holiday movies, the opportunity to participate in holiday festivities is almost endless. Don't be afraid to create new traditions in the process!
Creating New Traditions. 
Yes, there are old traditions you may have on the holidays; however, there are always new ones just waiting to be made! Play a game – this can be as easy as holiday bingo or everyone sharing their favorite moment of the holiday via text or over a video call. Even though you may not be in person with your family and friends this year, this doesn't mean you can't still be a part of the fun! Making new and old connections will help give you a sense of security and belonging this holiday season.
Pick a New Day to Celebrate.
While official holidays are traditionally celebrated on the date marked on the calendar – that doesn't mean you can't celebrate on a day of your choosing as well. If what matters most to you is the time spent with family or friends, the date is not as important. Instead, consider scheduling a day before or after the official holiday to celebrate. Locum tenens offers complete control over your schedule – so pick a date and celebrate. By combining suggestions from above with an alternative date for celebrations, you can enjoy the spirit of the holidays over an extended period which can minimize the feeling of "missing out" while working locum tenens over the holidays. 
It's normal to miss your family and friends during the holidays, especially while working or traveling for a locum tenens assignment. Whatever the holidays mean for you, with help from technology, bringing old traditions along, and creating new ones, you'll feel festive in no time. Thank you again to all of our healthcare professionals working this holiday season!