Regaining Potential Lost Revenue with Locum Tenens
February 13, 2023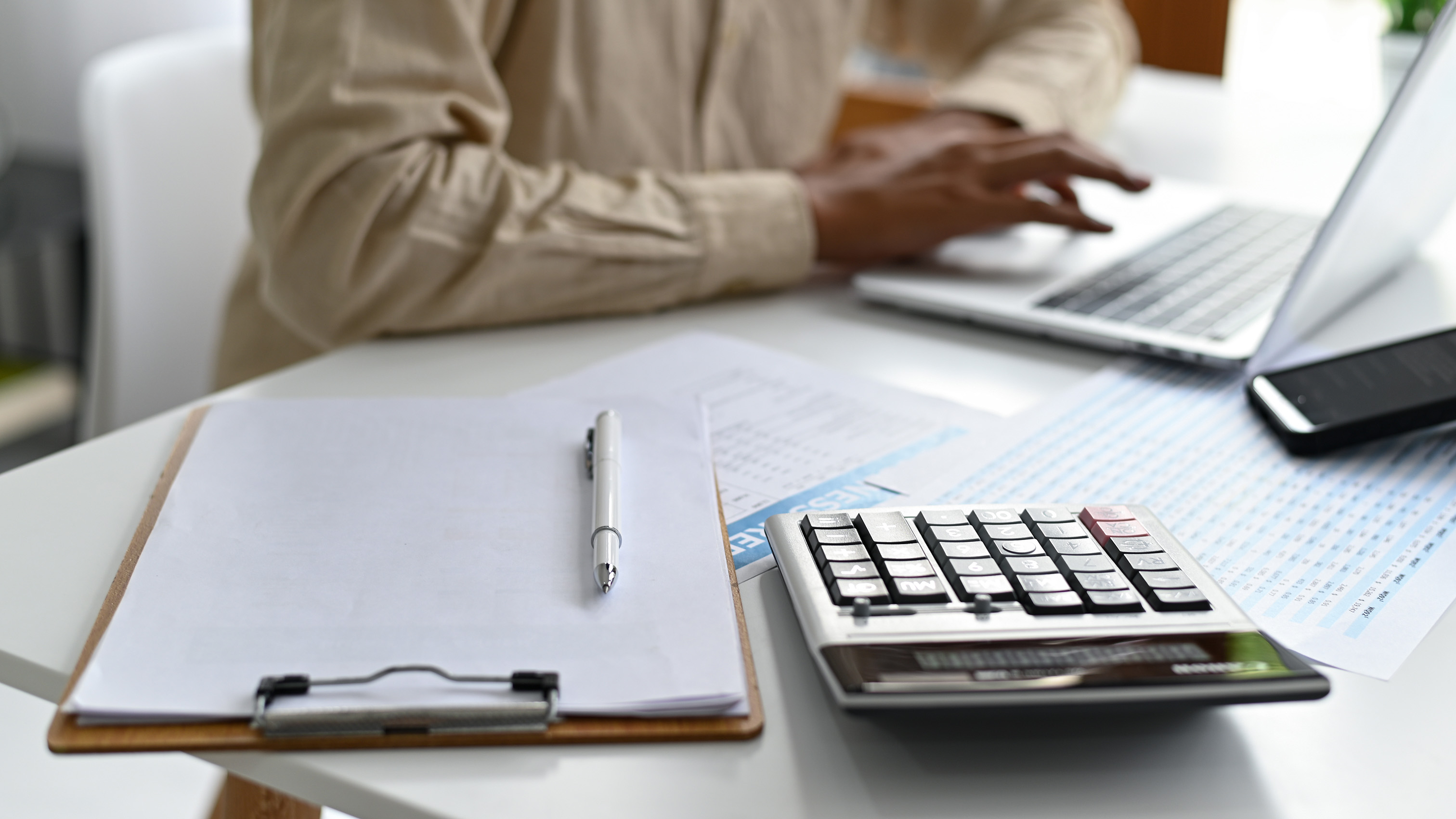 The healthcare labor shortage, coupled with an increased demand for physicians and advanced practitioners, has made it difficult for healthcare facilities to effectively optimize service line revenue. Hospitals and other medical facilities are now allocating a higher percentage of their budget to temporary staffing to recoup lost dollars. Strategically leveraging locum tenens physicians and advanced practitioners can directly increase the volume of patient visits and procedures a healthcare facility can offer – regaining potential lost revenue.
Patient backlogs and healthcare shortages are at the center of hospital and medical facility revenue challenges
Many hospitals haven't fully recovered from the suspension of elective procedures. It is estimated that US hospitals lost between $16.3 to $17.7 billion per month in revenue – totaling almost $200 billion annually from the cancelation of all elective procedures. In addition, at the end of 2022, margin projections were down 37% compared to pre-pandemic levels, according to Kaufman Hall research. The root causes of declining healthcare revenue include patient backlogs and labor shortages.
Patient backlogs have continued to delay care, and as a result, negatively impacted hospital revenue. In addition, hospitals and health systems face critical physician shortages estimated to reach 124,000 physicians by 2033. The physician shortage combined with an aging population, an increase in chronic diseases, and burnout all jeopardize access to care in communities across the nation. Medical facilities have wrestled with staff shortages for several years, and to add to the pressure, in December, there was a quit rate of 2.7% in the healthcare sector.

How can hospitals and medical facilities increase revenue with locum tenens?
Incorporating a flexible workforce into your healthcare facility's staffing strategy can quickly help regain unclaimed revenue. Demand for locum tenens has been high across numerous physician specialties, especially hospital medicine, anesthesiology, and family medicine. The locum tenens market is projected to experience year-over-year growth of 7% in 2023, according to data from SIA.
Locum tenens can help hospitals and health systems offset revenue challenges in the following ways:

Fill Physician Vacancies Quickly
Temporary staffing offers a more flexible solution than permanent hiring. Permanent hiring takes time; Medicus can credential and onboard a skilled physician or advanced practitioner in as little as 30 days. Medicus goes beyond just providing locum tenens physicians and advanced practitioners. We take the time to connect you with the right locum tenens, ensuring each physician and advanced practitioner is a great cultural fit and a seamless extension of your team. We also conduct an extensive vetting process to confirm they have the qualifications needed to help you advance your strategic initiatives. Patient volumes vary, and locum tenens offers a quick and flexible way to make sure your community has access to the care they need, and you are able to capitalize on revenue opportunities.

Increase OR Utilization to Generate Revenue
With locum tenens, you can increase the volume of revenue-generating procedures during periods of high demand. The amount of revenue physicians drive to a healthcare facility can vary across specialties. Locum tenens surgeons, cardiologists, or gastroenterologists can offer an immediate increase in the volume of high-value procedures your healthcare facility can perform. In addition, locum tenens ensures your team is equipped with a broad range of medical specialties to ensure all service lines are optimized with the right mix of talent.

Combat Physician Burnout with Locum Tenens
1 in 4 clinicians surveyed they want to leave the healthcare industry altogether, with 89% citing burnout as the main reason. Burnout-related physician turnover is estimated to cost healthcare facilities $5 billion annually, according to JAMA.

Reducing administrative burdens and being more responsive to workers' needs are a few ways your healthcare facility can address physician burnout. Locum tenens are a great resource for supplementing and supporting your permanent healthcare professionals, easing their workloads and boosting employee satisfaction scores. Temporary staff can help keep hiring, and onboarding costs down and also enables a healthcare facility to deliver high-quality care and service.

Increase Patient Satisfaction Scores and Referrals
Ensuring your patients have access to the healthcare services they need is critical to retention and referrals. By reducing and offsetting the workload for full-time staff, your medical facility can deliver a premium level of care and service to new and existing patients. Quickly gain the resources you need for your community through leveraging strategic staffing partnerships. As a result, the service you offer leads to stronger patient satisfaction rates and more referrals.

Achieve Strategic Objectives & Increase Revenue
Medicus helps you achieve strategic goals and objectives by creating custom staffing projects that align with your unique needs. Medicus can help your medical facility expand or launch new specialty service lines or even transition your program from an outsourced to employed model. We help your medical facility capture additional revenue while achieving strategic objectives that lead to long-term success.

As your strategic staffing partner, Medicus locum tenens is responsible for filling all required shifts with quality physicians and advanced practitioners while ensuring a continuity of patient care and maximizing revenue generation. Medicus provides complete support for maximizing collections, reducing long-term locum tenens spending, and ultimately increasing revenue for your medical facility. To learn more about how we can help recover unclaimed revenue at your hospital, contact us today.