2022 Primary Care Trends for Physicians and Advanced Practitioners
October 24, 2022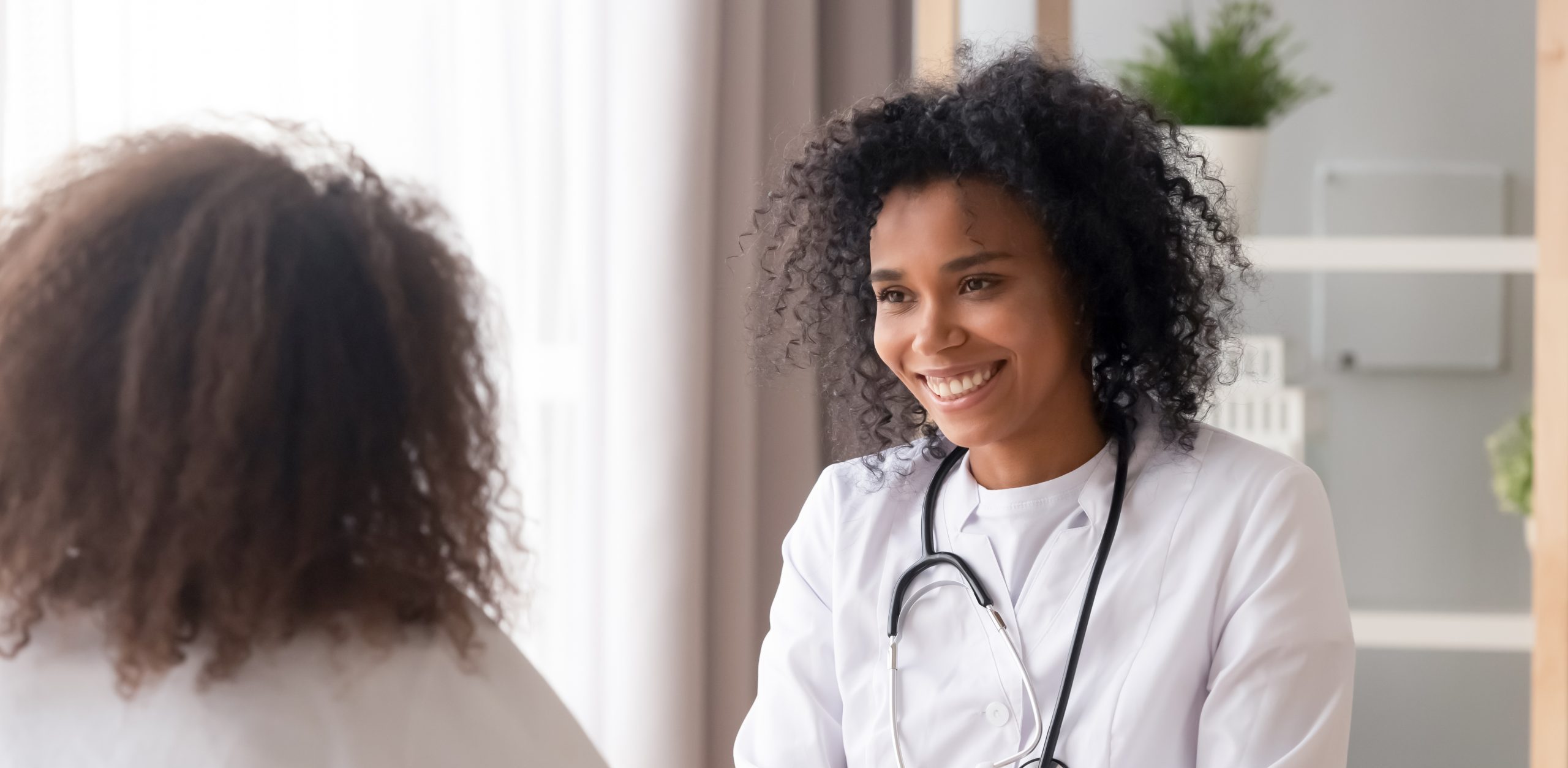 The demand for Primary Care Physicians and Advanced Practitioners (PCPs) continues to soar. Staff shortages vary across geography, and virtual care positions are becoming increasingly sought after. We've compiled a brief list of current Primary Care trends for you:
Telehealth
Work from home and help your patients at the same time? Telehealth offers the best of both worlds. Telehealth work offers a sustained revenue stream while allowing you to see patients across the United States. There is also less exposure to illnesses and infections. Due to the many benefits, telehealth positions can be hard to uncover for PCPs. If you are looking for telehealth opportunities, be sure to start your search now!
It is important to note that you typically need to be licensed in the state where the patient receives your services. We recommend applying for the Interstate Medical Licensure Compact (IMLC) because it helps to simplify the cross-state licensing requirements. To learn more, please contact us, and we will connect you with our experienced licensing team.
Primary Care Shortage
Illinois, Massachusetts, New York, Pennsylvania, and Texas are among the top states experiencing Primary Care Physician and Advanced Practitioner shortages. By 2034, the Association of American Medical Colleges estimates the U.S. is expected to face a shortage of up to 124,000 physicians. Demographics — specifically our growing and aging population — continue to be the leading factors driving increased demand for PCPs.
The resulting burnout affects physicians and advanced practitioners across all specialties. However, PCPs experience higher than average rates.
Licensing Timelines Change by State
Locum tenens work gives PCPs the flexibility to overcome many of the above challenges, but there are important considerations to understand. The licensing process can last anywhere from 3-6 months. Further, you can expect 30 to 90 days for credentialing. For these reasons, it's vital you plan in advance and consider what type of locum tenens schedule and patient demographics are right for you (for instance, weekdays versus weekends).
Of course, you don't have to navigate the shifting medical landscape alone. Medicus Healthcare Solutions is ready to help. Begin your locum tenens job search today.