The Benefits of Working at an Academic Medical Center 
July 21, 2022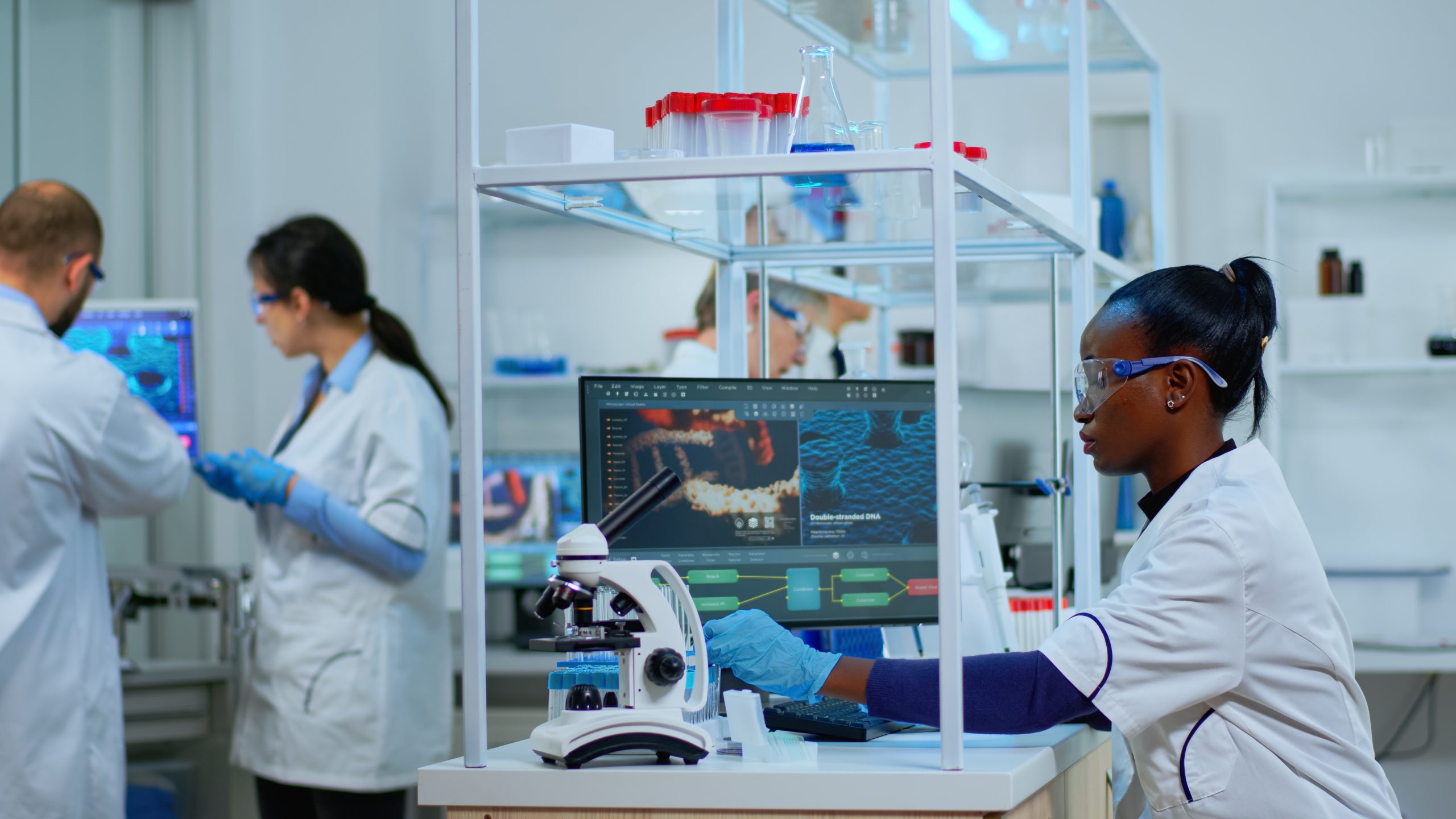 Are you looking to work in a healthcare facility that utilizes leading technology, therapies, and resources? If so, Academic Medical Centers (AMCs) may be the perfect place for your next locum tenens assignment! Walk into a facility that leverages education, research, and clinical care simultaneously to deliver the best possible service to patients. Here are a few of the benefits of working at an AMC.
Teach and Mentor Residents & Fellows.
AMCs revolve around education and research. In this clinical setting, you have the opportunity to work in a supervisory capacity, mentoring and teaching residents and fellows. As you can imagine, this position is highly fulfilling and a great way to learn essential leadership skills. For your next assignment, share your knowledge and teach future healthcare providers the best ways to care for their patients.
The ability to research and learn more.
Collaborate with physicians, nurses, researchers, and teachers committed to healthcare research and treatment. Working at an AMC not only gives you access to cutting-edge technology but also allows you to develop it. If you are looking to challenge yourself, take on a case study or other research project while providing coverage. This model promotes a culture of learning and ongoing personal development.
A reputable name and network to advance your career.
The ability to list an exceptional academic institution on your CV leads to limitless job opportunities in the future. Not to mention, the network of these academic institutions is vast and varied. Working for an academic institution is a great way to collaborate alongside like-minded individuals committed to doing impactful work.
Overall, AMCs provide general and highly specialized care while educating future physicians, scientists, and other medical professionals. Start planning your next locum assignment at an AMC and make your mark on the future of medicine.
For more information on opportunities with academic institutions, please reach out to us by going to www.medicushcs.com/contact. We represent a number of academic institutions nationwide.