Tips on how to Balance a Healthy Lifestyle While Traveling on Locum Tenens Assignments
July 28, 2021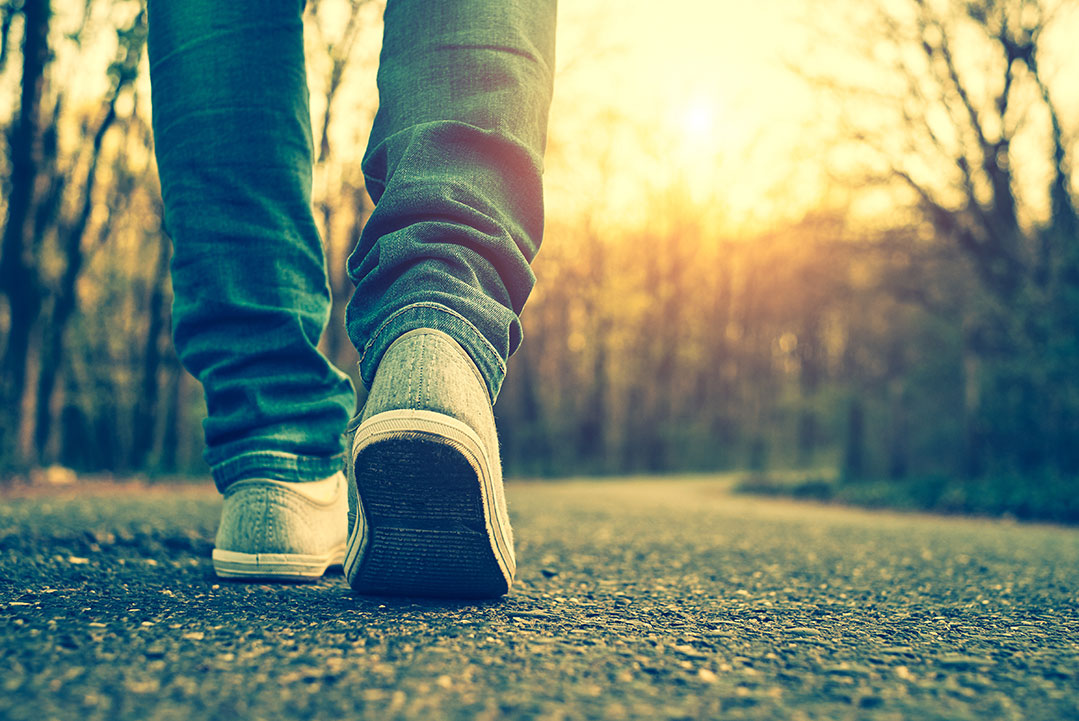 Are you looking for easy ways to stay active and maintain a healthy lifestyle while traveling on locum tenens assignments? Here are four simple tips you can incorporate into your daily routine that will help you stay energized and refreshed while on the road.
Block Off Your Schedule
It can be easy to relax and let time tick by. However, blocking off time on your schedule or creating a daily routine will help you stay accountable and ensure you prioritize healthy habits. For example, creating a morning routine helps jump-start your day and allows you to plan out your schedule, increasing productivity. Block time in your day to take a walk, write in your journal, or explore must-see attractions while in a new city or town. Creating a daily plan will help to reduce stress and promote healthy habits.
Go On a Walk
Walking is a great way to boost your mood, burn calories, and strengthen your bones. If you are staying close to the medical facility you are working at, try walking instead of driving. After being inside all day (or night), try taking a walk to catch some fresh air, get in your daily exercise, and as a bonus, explore the new town or city you are working in. Grab your walking shoes and skip the elevator, uber ride, train, and escalator.
Experiment with Cooking
It can be easy to stop by a fast-food restaurant to satisfy your cravings after a long day of work. However, processing this food may cause you to feel tired and unwell. Try challenging yourself to cook a new meal. Research local farmers' markets or grocery stores nearby and prepare a meal that will fuel and energize you. Another way to test your culinary abilities could include signing up for a local cooking class. This way, you can try your hand at your favorite meals while healthily satisfying your cravings.
Get Enough Sleep
Quality sleep is crucial for your mental and physical health. A healthy diet and daily walks will help to ensure you get a good night's rest. Listen to your body, and make sure to recharge! Shoot for seven to nine hours – this will ensure you are fully rested and ready to take on the day.
Who's to say you can't make both health and exploration a priority at the same time? Maintaining a healthy lifestyle is crucial for lifelong happiness and health. When traveling to your next locum assignment, incorporate these four tips to help you stay energized and refreshed.