Achieving Work-Life Balance by Working Locum Tenens
July 01, 2021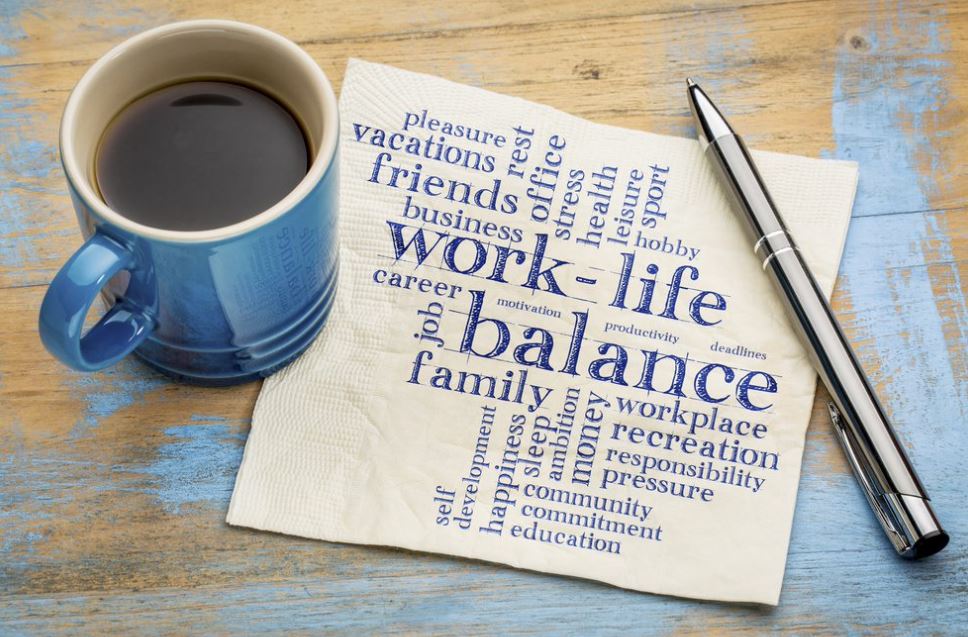 It's no secret that the past year has been incredibly demanding on healthcare providers. An increasing number of both physicians and advanced practice providers (APPs) have had a difficult time balancing a healthy work-life balance. As we continue to move forward, it is important that healthcare heroes take the necessary steps to achieve work-life balance once again.
Something to consider when evaluating ways to achieve work-life balance is to work as a locum tenens provider. Working as a locum tenens provider continues to gain attention among medical professionals for its ability to provide harmony in both work and life.
Flexibility. The flexibility associated with locum work is unparalleled in the medical field. The length of assignments varies a great deal, and it's typically very simple to choose a contract that fits with your schedule.
Focus on patients. Locum providers generally report an improvement in their ability to focus on patient care. Without being hampered by the managerial demands of a practice, locum tenens providers can be wholly available to address the problems and concerns of patients.
Leave work at work. Most physicians and APPs chose to work in healthcare to help people and not deal with the stresses associated with a permanent practice. When a locum provider leaves work, their duties stay there – leaving them free of managerial demands.
Change of pace. Provider burnout can result from seeing the same medical issues day after day. Locum tenens assignments give doctors a change of pace and scenery by providing them with opportunities to work in a variety of locations, practices, and facilities.
Locum tenens assignments are an excellent way to achieve balance in both work and life. Call Medicus Healthcare Solutions at (855) 301-0563 to speak with one of our knowledgeable recruiters about locum tenens options, or visit our website to learn more.