A Guide to Locum Tenens Work for Physicians and Advanced Practitioners
February 22, 2023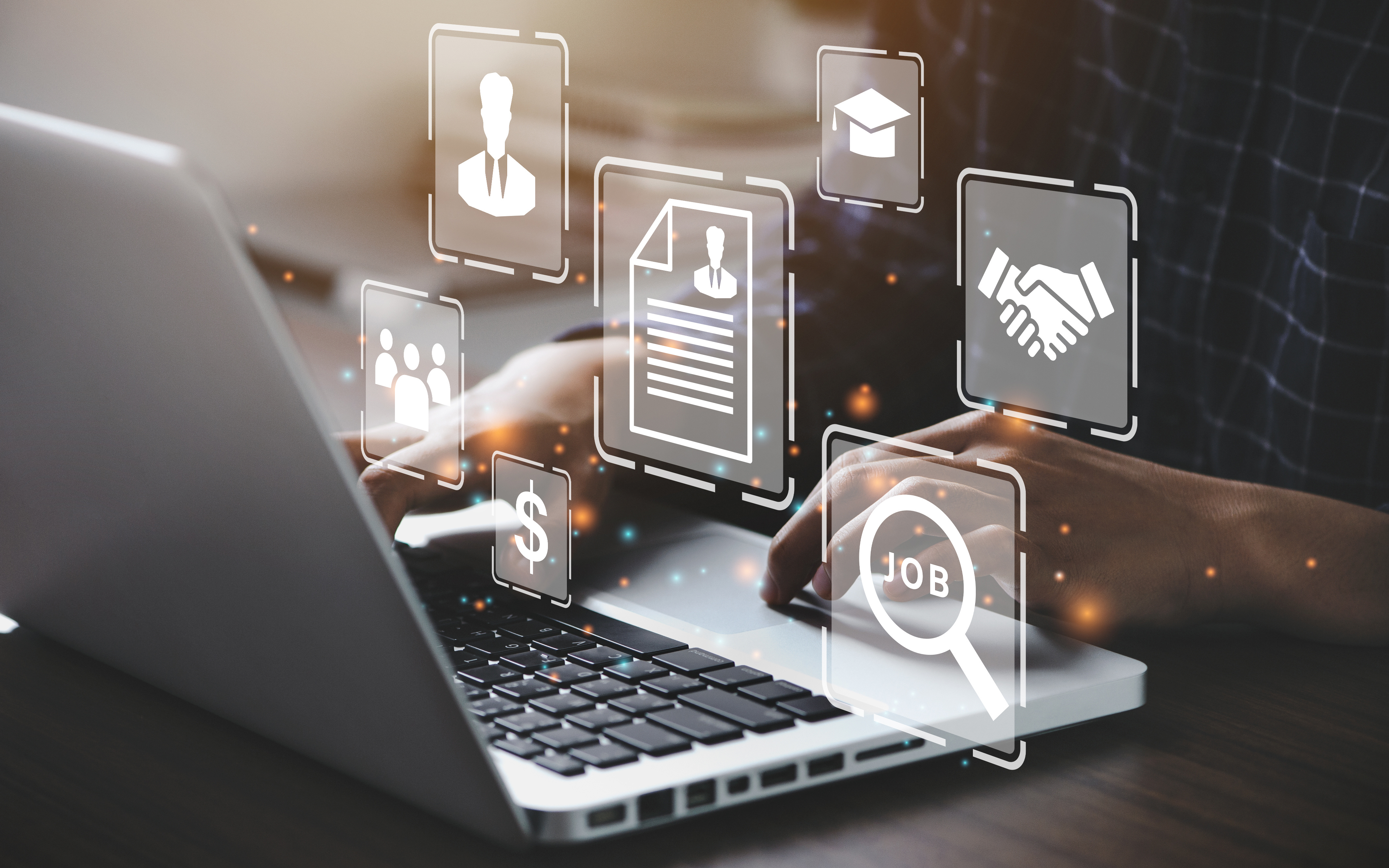 As a physician or advanced practitioner, locum tenens work provides you with the flexibility to decide where, when, and how you work — giving you more autonomy over your career.
What is locum tenens?
A locum tenens physician or advanced practitioner temporarily fills the role of another medical professional at a healthcare facility. Locum tenens work emerged in the late 1970s as rural facilities struggled to hire enough staff to meet the care needs of local patients, forcing them to turn to temporary healthcare professionals to fill an endemic physician and advanced practitioner shortage. Today, locum tenens has become an increasingly popular form of work that promises continued growth and a flexible schedule.
Flexibility, travel, and higher pay: The benefits of locum tenens work for physicians and advanced practitioners.
Locum tenens work is in demand among physicians and advanced practitioners because of the numerous benefits it offers. Take on locum tenens work in a full-time capacity or in addition to your permanent position, and transform your work experience with a few of the following benefits:
Greater work flexibility: Choose the location, practice, patient load, and schedule. Locum tenens offer increased flexibility, so you never have to miss the next major event in your life. One of our CRNAs shared, "Medicus goes above and beyond when negotiating contract extensions and finding a schedule that fits my life,".
Endless travel opportunities: Locum tenens assignments can be 10 or 3,000 miles from home. If you are looking to work in a major city like Boston or in a quiet rural community such as Rumford, Maine – we have you covered. In addition, Medicus handles all travel logistics so you can focus on what matters most, supporting communities in need of your care.
Additional income: On average, across all specialties, locum tenens physicians and advanced practitioners often earn increased pay when compared to permanent positions. Your dedicated recruiter at Medicus will serve as your ultimate advocate, negotiating rates on your behalf to help you secure the highest compensation possible. Many permanent physicians and advanced practitioners will work locum tenens assignments in addition to their permanent job to earn extra income and travel to a new place.
Our Anesthesiologist shared, "I enjoy working with my Medicus recruiter. He closely communicates my regular and additional assignments, and he tries to get the best possible pay for my work. I also really like the credentialing and travel departments – they have added great value to my work with Medicus.". The combination of the above benefits leads to higher job satisfaction and greater work-life balance for physicians and advanced practitioners. Whether you are working locum tenens full time or in conjunction with your permanent job, you're able to choose the where, the when, and the how of your own career.
Landing a locum tenens assignment through an expedited credentialing and licensing process.
First, it is important to get licensed in the states where you want to work — the Interstate Medical Licensure Compact (IMLC) offers an expedited path to obtaining multiple state licenses with a single application. The Medicus licensing team helps you through the process, ensuring you have the necessary documentation, and we also cover the cost! Prospective locum tenens physicians and advanced practitioners typically work through a staffing agency that has existing partnerships with healthcare facilities and medical boards throughout the United States.
"Medicus manages all of the licensing and logistics for me," said one Emergency Medicine Physician. "My licensing coordinator was very knowledgeable about the process and quickly helped to expedite the licensing process for me."
As part of the locum tenens process, you will undergo medical credentialing to ensure you meet the highest standards in patient care. The required documents include:
Proof of training, including residency and fellowship
Malpractice claims history
All current medical licenses
Curriculum vitae
Fingerprints and background checks
DEA certifications
Board certifications
Immunization records
Additionally, you will need professional references — colleagues and co-workers that can attest to your professionalism and skill set. Given the number of documents and references that need to be checked and verified, the credentialing process can be time-consuming, with some physicians and advanced practitioners not securing work until months after submitting their applications. That's why partnering with the right staffing agency is critical. When you partner with Medicus, we streamline the entire licensing, credentialing, onboarding, and hiring processes for faster completion times and better outcomes.

Medicus connects you with the right locum tenens opportunities.
Your dedicated recruiter at Medicus takes the time to understand your unique goals and challenges so we are best positioned to help you find — and secure — a locum tenens assignment that meets your aspirations. In addition to our streamlined credentialing and onboarding processes, those that work with Medicus can benefit from our My Medicus Loyalty Program. This initiative welcomes you into a community of like-minded individuals, allowing you to network across the industry and learn more about locum tenens opportunities and best practices. My Medicus Loyalty Program also gives you access to vendors offering substantial health, tax, and financial benefits, vastly enhancing the value of your locum experience.
Contact us today to learn more about the benefits of locum tenens work and find the right temporary assignments.