22 LinkedIn Pages to Follow in 2022
January 18, 2022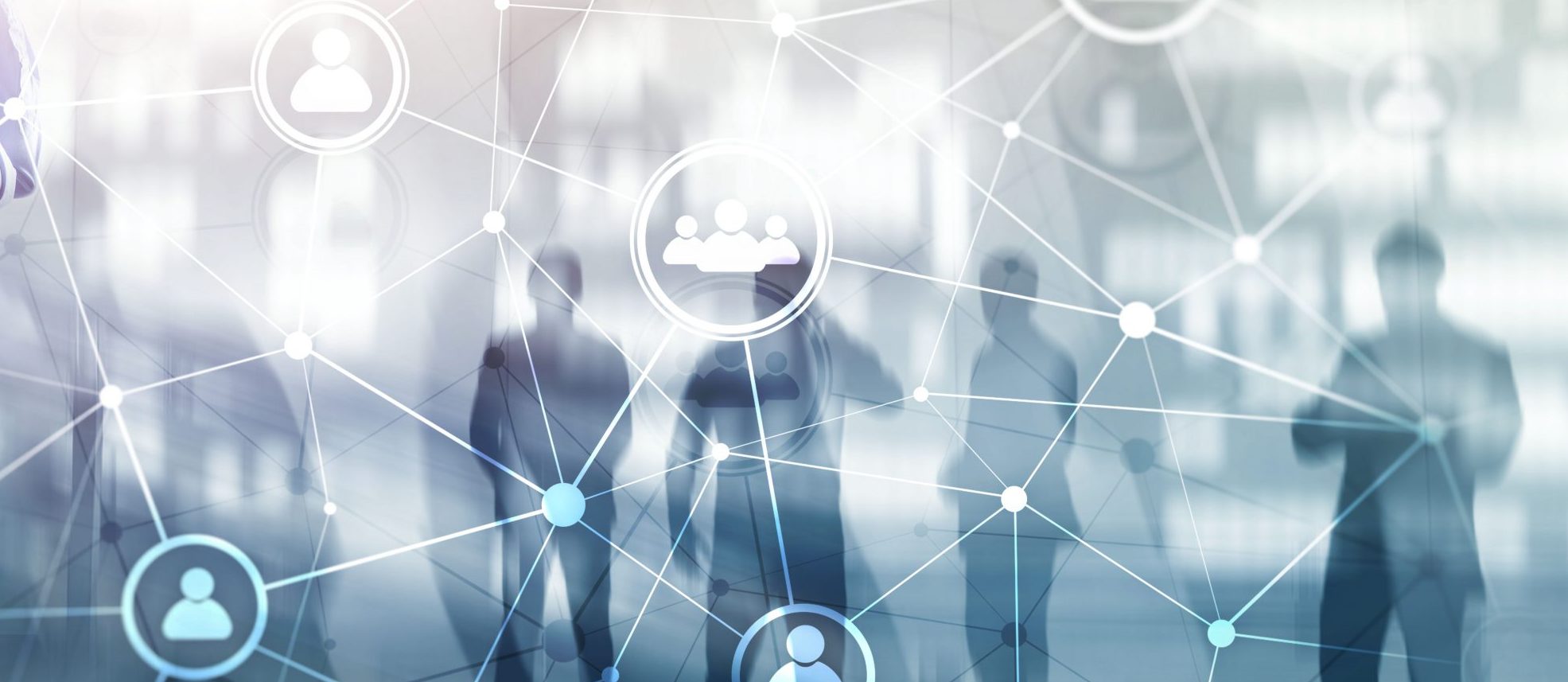 LinkedIn is the largest business-oriented networking website for professionals with over 500 million members in 200 different countries. If you are looking to expand your professional network or are interested in keeping up with the latest industry trends, LinkedIn is the perfect resource. However, with over 30 million pages, it can be challenging to know what pages to follow. Therefore, we have compiled our top 22 LinkedIn pages for you to follow in 2022!
For Healthcare Leaders:
American Hospital Association (AHA): The organization is comprised of 43,000 individual members from nearly 5,000 hospitals, health care systems, networks, other providers of care. AHA ensures that perspectives and needs are heard and addressed in national health policy development, legislative and regulatory debates, and judicial matters.
American College of Healthcare Executives (ACHE): Focused on one mission—advancing leaders and the field of healthcare leadership excellence. ACHE is home to over 48,000 healthcare executives and is committed to being a society that leaders can count on to gain valuable knowledge helping to improve health for their patients and communities.
Medical Group Management Association (MGMA): A national membership representing 55,000+ medical practice administrators and executives in practices of all sizes, types, structures and specialties. Follow their page for educational resources, networking opportunities, and medical practice economic data and solutions.
For Residents, Fellows, Physicians:
American Medical Association (AMA): Follow AMA for timely, essential resources that will empower you to succeed at every phase of your medical life. Physicians have entrusted the AMA to advance the art and science of medicine and the betterment of public health on behalf of patients for more than 170 years.
Health eCareers: Check out the latest industry news and career advice targeted to your healthcare specialty.
Professional Societies & Organizations: Most importantly, be sure to follow your specialty's LinkedIn page for important resources, events, and news. Here are a few:
Latest Healthcare News & Locum Tenens Trends:
Mental Health:
Headspace: Looking to improve your health and happiness? Headspace is an industry leader in the mindfulness and mental health industry and reaches more than 65 million users today. They even have an app full of guided meditations for your relaxation.
Leadership First: Inspire your team to believe in the impossible. Follow this page if you are looking to start each day with a daily cup of inspiration.
Best Quotes of the Day: Enjoy a collection of favorite quotations from celebrities, artists, writers, politicians, and more.
To Stay Current:
Number 22, Medicus Healthcare Solutions: An industry-leading physician and advanced practice provider staffing company that shares industry trends, data, and jobs for providers.
Make the most of all that LinkedIn offers and follow our top 22 LinkedIn pages for 2022! You may wind up expanding your network and learning something new in the process.